Robbie Manning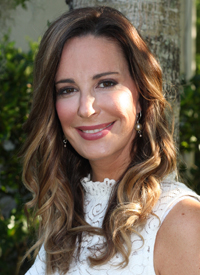 Robbie Manning is the Patient Coordinator and your main contact at the clinic. A Registered Nurse, Robbie graduated summa cum laude from the University of North Carolina at Chapel Hill with a Bachelors of Science in Nursing. Initially trained in Neonatal Intensive Care, Robbie brings nurturing and compassionate care to her position. Experience in pre-operative, surgical and post-operative nursing care enables her to be an excellent source of information for our patients. Robbie will assist you throughout this process. From initial contact to recovery and follow up care, Robbie will be with you every step of the way.
Brigitte Javaheri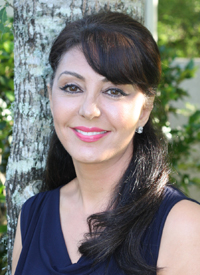 Brigitte Javaheri has been serving the Gainesville area for over 20 years, specializing in healthcare, aesthetics and laser technology. A Registered Nurse, she has worked alongside Dr. Tyrone since 2010. Specializing in aesthetic medicine she also offers chemical peels, dermaplaning, microdermabrasion and is our Obagi skincare expert. Her nurturing and caring spirit is what makes her a perfect fit in aesthetics and in our office.
Linda Barrett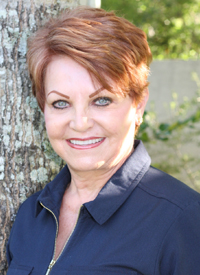 Linda Barrett is a Medical Esthetician with over 38 years of experience caring for patients and their skin. She offers chemical peels, facials and skin care. Linda has worked alongside Dr. Tyrone since opening his practice and brings a wealth of knowledge with her. She specializes in post-operative skincare treatments.
Bayleigh Bowling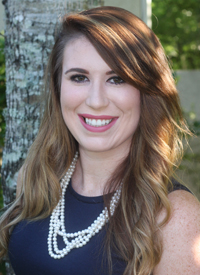 Bayleigh Dowling graduated from Santa Fe College with a Bachelor's Degree in Health Service Administration and began working with Dr. Tyrone in the fall of 2013. She is the friendly face you first meet when you come to your appointments. Bayleigh is in charge of making sure you receive your new patient paperwork to ensure a smooth process during your visit. Along with catering to all of the patients' needs, she works alongside our patient coordinator as a liaison, answering patient questions and addressing concerns. In conjunction with maintaining a smooth flow during your appointments, Bayleigh also helps with marketing and advertising. She enjoys creating flyers for current office specials, generating emails to keep you up to date on what is going on in the office, and organizing patient appreciation festivities, she is a multi-faceted assistant to our thriving practice.